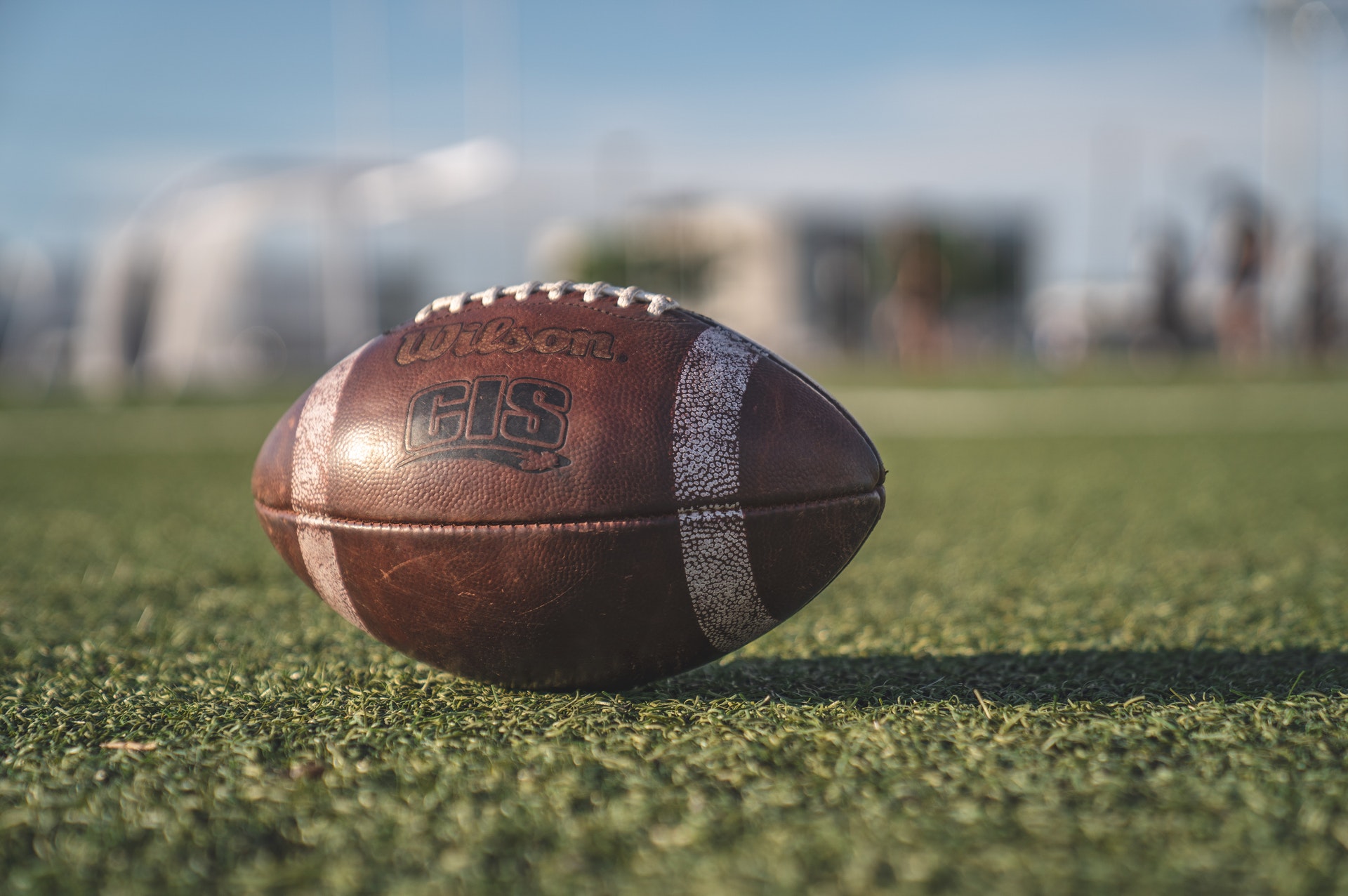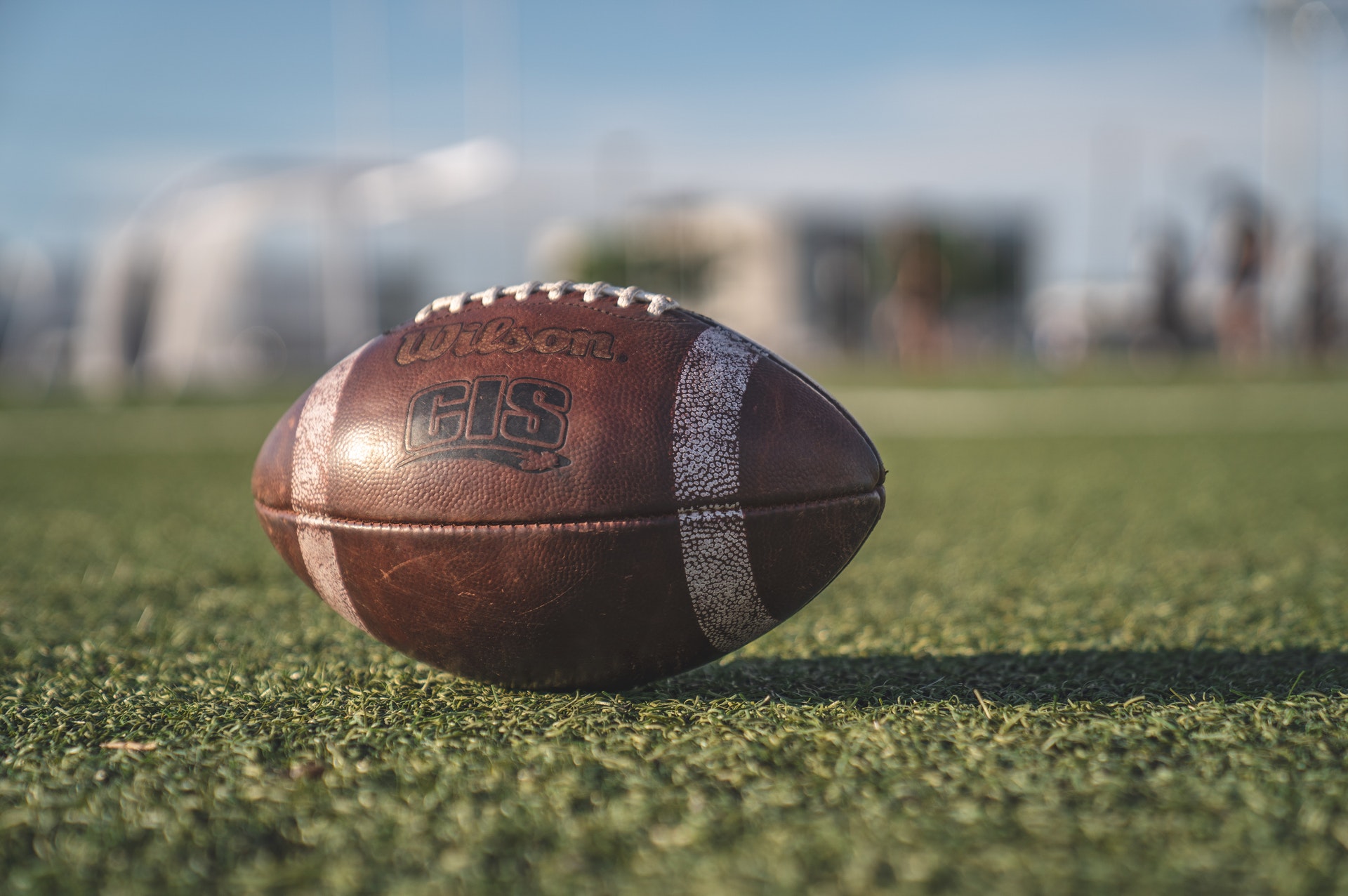 Slide
2023 Winter conditioning Is Here

Saturday 02/11/2023 (9-11 am)
Saturday 02/25/2023 (9-11 am)
Friday 03/10/2023 (6-8 pm)
Friday 03/24/2023 (6-8 pm)
Saturday 04/08/2023 (9-11 am)
Friday 04/21/2023 (6-8 pm)
Slide
2023 Winter conditioning Is Here

Saturday 02/11/2023 (9-11 am)
Saturday 02/25/2023 (9-11 am)
Friday 03/10/2023 (6-8 pm)
Friday 03/24/2023 (6-8 pm)
Saturday 04/08/2023 (9-11 am)
Friday 04/21/2023 (6-8 pm)
Who is Georgia Force Christian?
The Georgia Force Christian program is committed, through sports, to encourage, lead, teach and develop young men and women to be Godly leaders within the community based on Christian principles.
Georgia Force Christian is a not-for-profit organization established for the benefit of home educated or private school students who are interested in participating in competitive sports and cheerleading programs.
Frequently Asked Questions
Thank you to our sponsors!